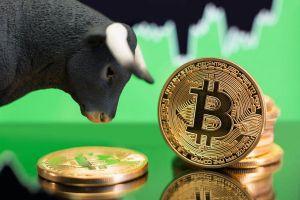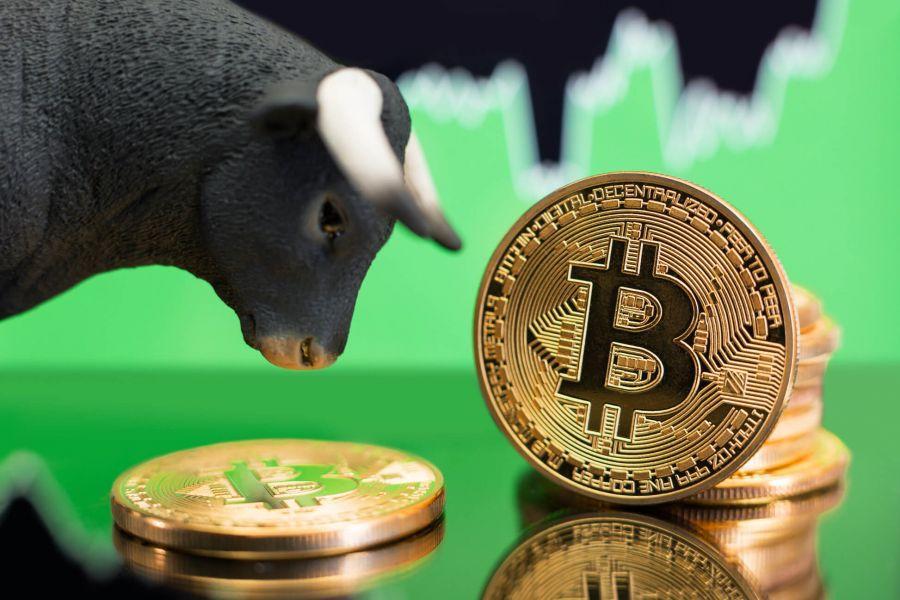 Today, the most popular cryptocurrency, bitcoin (BTC), surpassed the USD 16,000 level for the first time since January 2018, getting closer to its all-time high of USD 20,000. (Updated at 11:05 UTC: two paragraphs at the end of the article have been added).
BTC was above USD 16,000 for around half an hour before correcting lower. At pixel time (10:39 UTC), BTC trades at USD 15,923 and is up by 3% in a day and 10% in a week. The price jumped by 41% in a month and 83% in a year.
It took a week for BTC to increase from USD 15,000 to USD 16,000. Other major coins are almost unchanged today.
BTC price chart: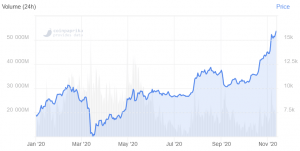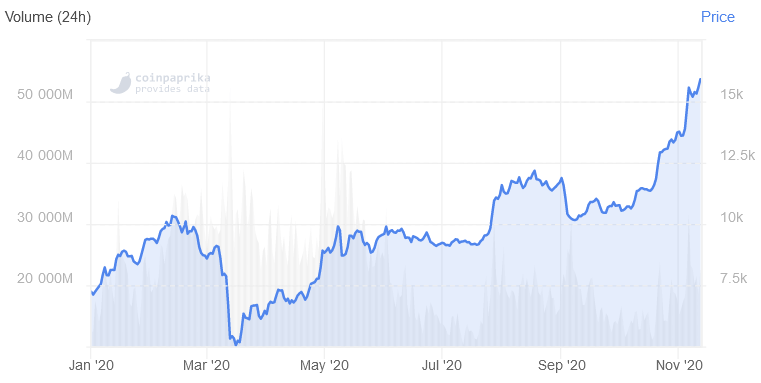 As reported last week, according to Northman Trader founder Sven Henrich, as long as BTC can remain above the breakout trend line it has "significant technical room higher."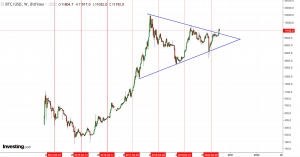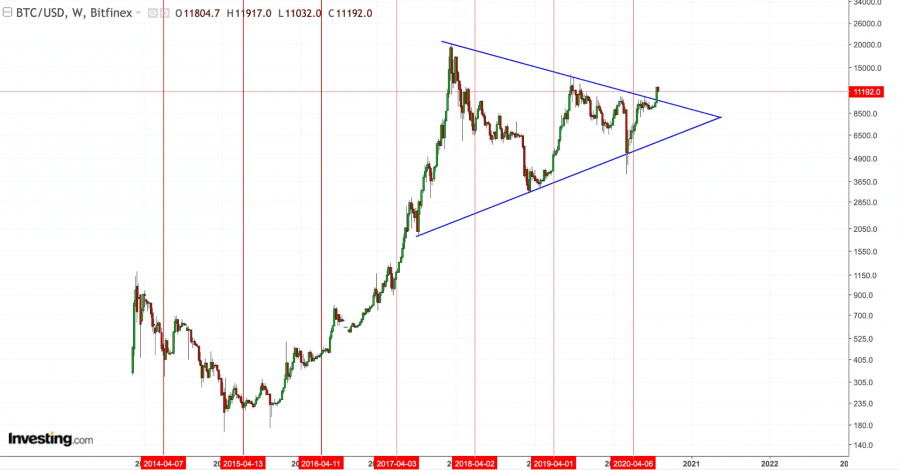 "Also note BTC is showing some retracement action and has room lower for a potential retest of the trend line. But note that inside the larger wedge consolidation a potentially much more bullish pattern has emerged, that of a potential inverse which would point to near [USD] 17,000," he said.
"Over the past few years, we've been waiting to see how crypto would make the leap forward to the mainstream, wondering what it would take to catapult it over the chasm. We found out the answer just this month," Matt Hougan, Chief Investment Officer (CIO) at Bitwise Asset Management, argued in a commentary this week, reminding of PayPal crypto news, bullish statements by JPMorgan, among other drivers.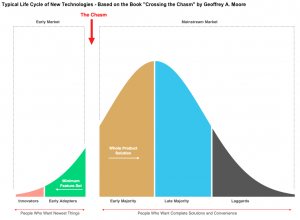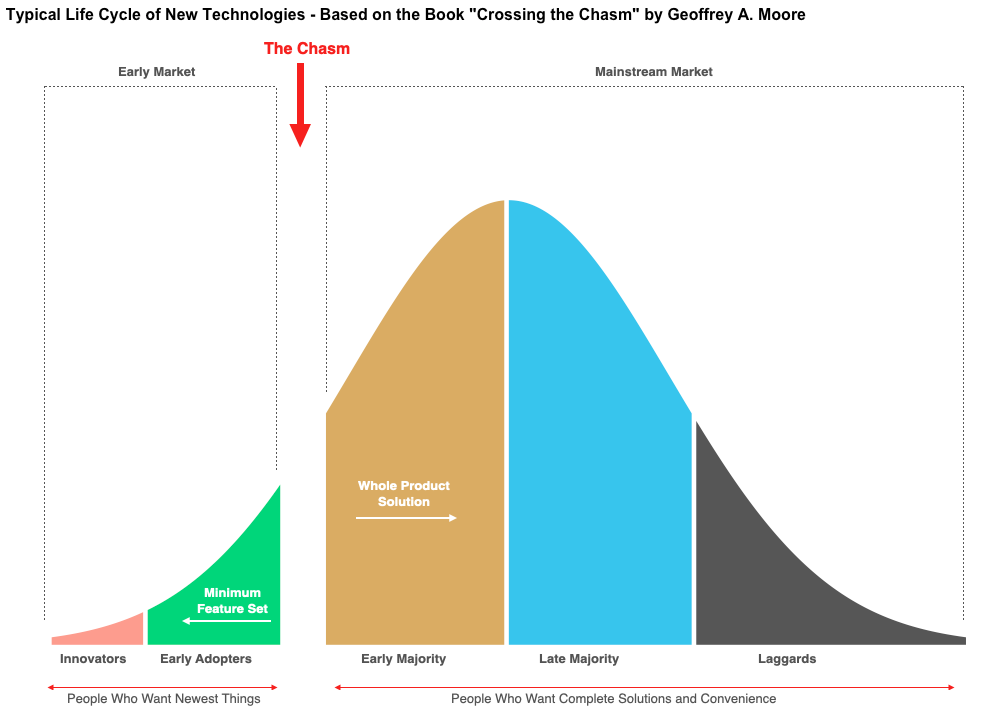 "In the coming months, we expect to see major banks launch crypto custody services, and brokerages open up access to crypto products; we expect to see retailers proudly displaying "we accept crypto" signs; we expect large institutions to start building major applications on public blockchains; and we expect investment conversations to transition from "why should I invest" to "why aren't we already invested?" he said, adding that the "next six months are likely to change the game."
____
Reactions:
Possible, if an asteroid strikes the planet. Barring black swans or periodic white swans (we are due for asteroids… https://t.co/Jyt129a8c7
# Looking for validation that #Bitcoin whales are confident in their assets? The number of addresses holding at lea… https://t.co/D5qzIhru1T
___
Learn more:
Brace For More Bitcoin Flash Crashes In This Bull Market – Hut 8 Founder
10 Superstar Traditional Investors Who Have Endorsed Bitcoin
After Profitable October, Bitcoin Whales to Drive Price Up – Kraken
'Bitcoin on Track for USD 100,000 in 2025' – Bloomberg Intelligence