After a recent official action against the founders of the large crypto exchange BitMEX, 100x group, the holding group for HDR Global Trading Limited, Owner of BitMEX, announced its new CEO.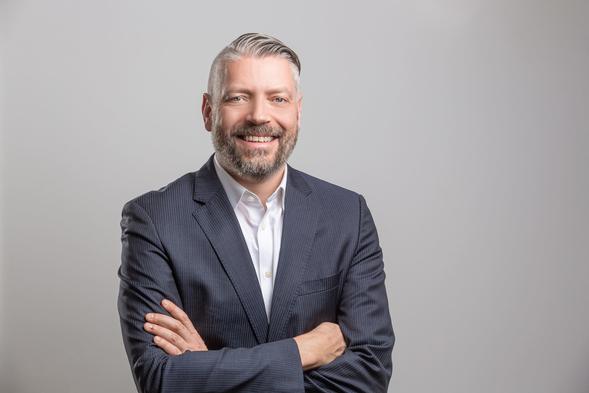 After BitMEX co-founder Arthur Hayes resigned in October due to the action, Alexander Höptner, CEO of Stuttgart Stock Exchange GmbH and Euwax AGbecomes CEO 100x in January 2021 said.
"Alex will lead the 100x Group as we pursue our broader vision of shaping the development of digital financial services through strategic investments, innovation and enhancement of the BitMEX platform," said the company, adding that the new CEO will also join the board of directors will join.
"The future of this industry will increasingly belong to those who offer a regulated trading environment that is innovative, liquid and fair for both institutional and private investors," Höptner was quoted as saying.
Under his leadership, the Stuttgart Stock Exchange became the first regulated trading venue for cryptocurrency in Germany and the first traditional exchange operator in the European Union to offer a regulated multilateral crypto trading facility.
___
Learn more:
100x Group Reshuffles Execs as Arthur Hayes & Co Face Prison
Arthur Hayes & Co run BitMEX "illegally" in the face prison
BitMEX completes the expedited review, securing the "vast majority" of the volume