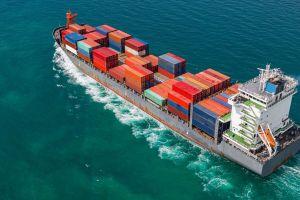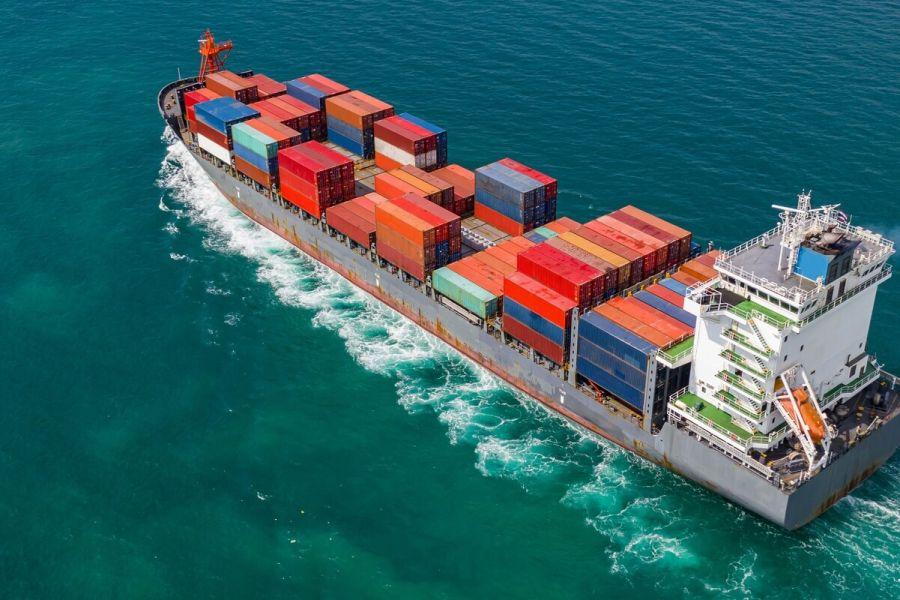 A Chinese pilot zone specializing in free trade and blockchain technology claims to enjoy blockchain-powered cross-border trading success – while the central government is now getting serious about blockchain-powered cross-border trading, and will compile a list of "key" blockchain companies. "
The Quingdao portion of the Shandong Pilot Free Trade Zone said it saw a successful international shipment of 1,300 coronavirus-fighting face masks from South Korea arriving as part of a cross-border deal conducted on an e-commerce platform on June 3.
Per media outlet People.cn, a number of Chinese and South Korean companies participated in the process, which was overseen by municipal and provincial customs officials, which was the first to mark a blockchain for the country. The pilot zone managers claimed that the technology is now ready for adoption and would allow "full traceability for cross-border e-commerce goods".
The operators claimed that the blockchain platform they used for shipping would help ensure the quality of imports and exports – a problem that has affected the e-commerce industry, especially during the corona virus pandemic.
E-commerce has boomed in China in recent years, and the Shandong Pilot Free Trade Zone, which was officially launched in August 2019 and covers a total area of ​​120 square kilometers, has been identified as a "digital economy" growth zone. It consists of three sections namely Qingdao, Jinan and Yantai.
Meanwhile, the central government is also ramping up its blockchain-driven cross-border trade rhetoric, after several successful provincial-level pilots conducted with state-owned banks and customs.
Per State Media Outlet Xinhua, Beijing will compile a list of what it calls "key blockchain companies" – companies that it believes should be supported by central government to boost cross-border trade and leverage blockchain solutions.
The media outlet says experts and Beijing agree that current cross-border payment systems have high costs and low efficiency, while also believing that blockchain technology "can significantly increase the speed of cross-border credit transfers."