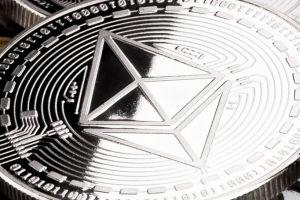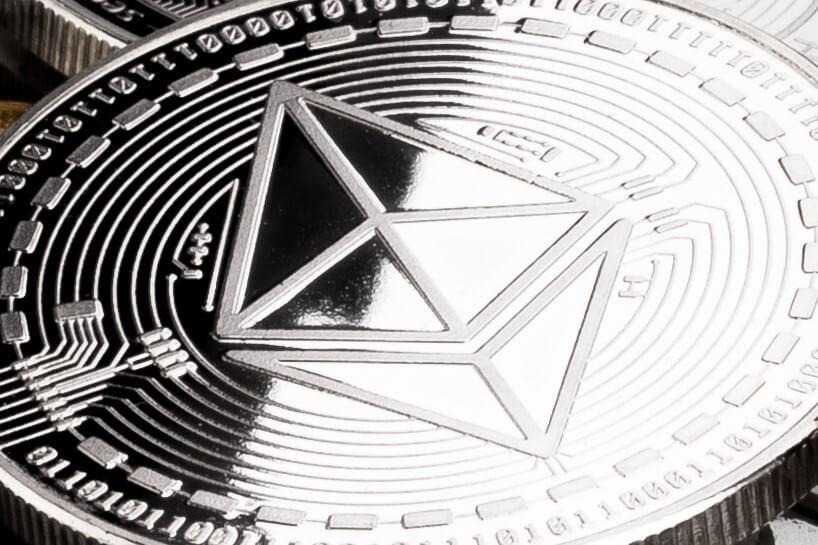 Ethereum (ETH) infrastructure provider Infura went down a bit more than an hour ago, resulting in a price feed delay of ETH and ERC-20 tokens, as well as some exchanges disabling withdrawals.
"We are currently experiencing a service outage for our Ethereum Mainnet API," said Infura at 8:12 UTC this morning on their website. "Our on-call team is investigating and working to restore service functionality."
They soon released an update stating that they have "identified the root cause and are preparing a fix to restore service functionality."
The status page shows "major" outages, including mainnet filters, archive data, logs, and two others.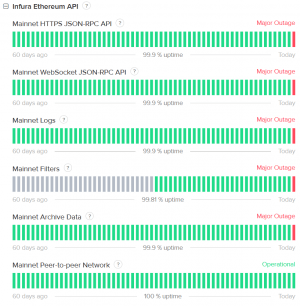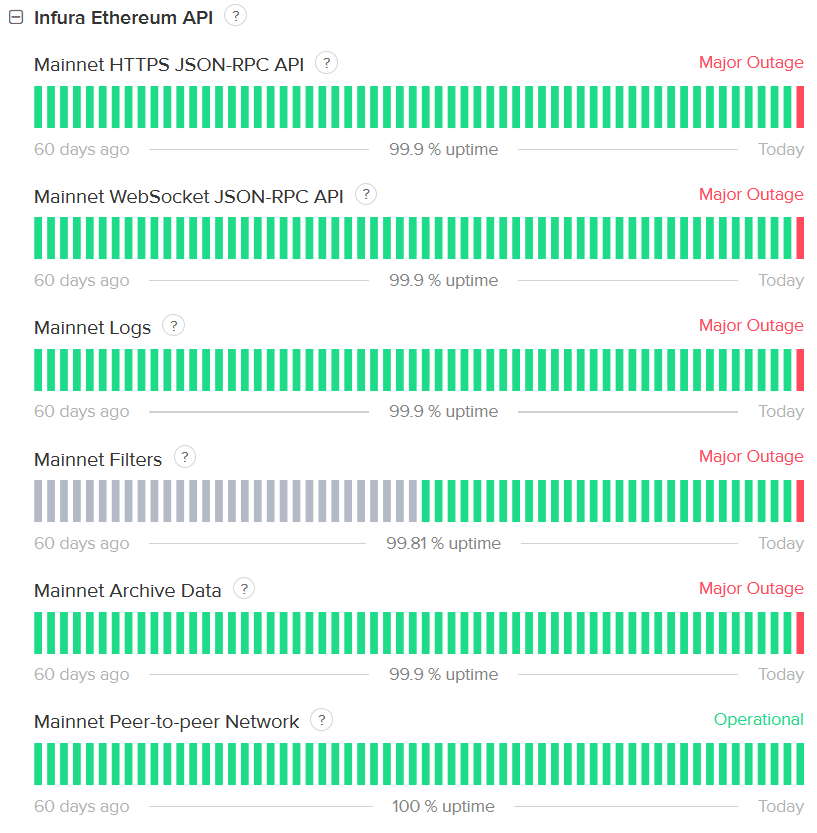 As a result, price feeds for ETH and ERC-20 tokens for certain services are delayed, while major crypto exchange Binance announced a temporary disabling of withdrawals. The CEO of Binance, Changpeng Zhao, said in a now-deleted tweet that the funds are unaffected.
The story is developing and will be updated as more information becomes available.
@AlexSaundersAU @Blockchair @etherscan @cz_binance @binance @infura_io They probably do run own nodes, but need to… https://t.co/iuiEjkan2F
ETH is currently trading at USD 456, having gone up 1.6% in a day and 20.4% in a week.