This week in crypto, bitcoin couldn't make up its mind about staying above USD 12,000 as price went up to new yearly highs, while the hashrate dropped 25% in three days, as floods hit Southwest China. Then YFI exceeded BTC's price, Tron dropped while JustSwap went live, while OMG soared on Tether news, and Waves surged on Neutrino Dollar news. A leading French academic and central bank policymaker called bitcoin a "myth" and a "pseudo-currency", Grayscale CEO said they finished the "largest fundraising week EVER", a bitcoin trader told everyone how he earned over USD 11 million", and Roger Ver told the disenchanted BCH faction to switch to DASH.
As Brazil's biggest crypto exchanges agreed to self-regulate, next round of possible BTC stimulus checks is unlikely to come before October. Chinese firms could look to end their dollar dependence in international trade deals using blockchain technology, two of China's biggest state-owned banks registered a number of blockchain, multiple South Korean banks could launch crypto custody services by the end of 2020, and the U.S. Postal Service filed a patent application for voting system using Ethereum. Meanwhile, North Korea's "fast-developing tech abilities" could be helping it scale up its raids on international crypto exchanges.
And now – the jokes!
__________
Morning, CT. What have you been up to?
— Arman the Parman.HODL (@parman_the) August 10, 2020
__
Oow, always happy to see you too, BTC!
__
Hey, BTC, did you decide about that 12K thing?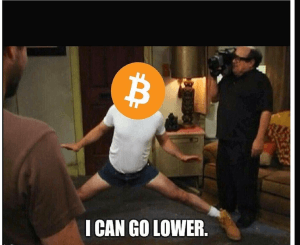 __
How to explain this one: BTC is up, but it's down. There.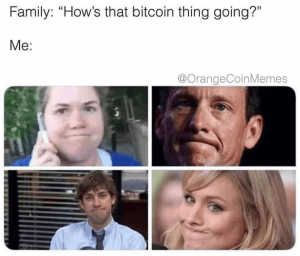 __
You see… Up. Also: tasty.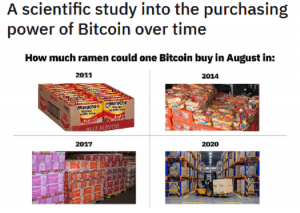 __
Wisdom that comes with age… also sports…accidents…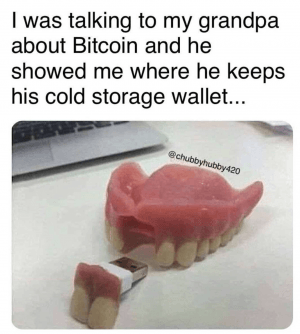 __
Question: if one dog year is seven human years, how much is one bitcoiner year?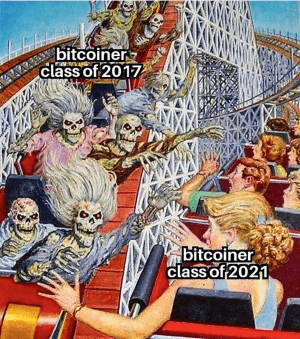 __
It's gotta be true! Take all my money!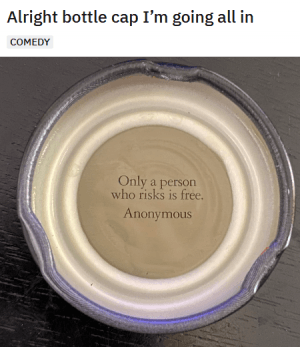 __
Take my house too! It's not called 'fortune' cookie for nothing.
Some great fortune cookie advice for the bull market: pic.twitter.com/d83qFTW8oH

— Ryan Selkis (@twobitidiot) August 12, 2020
__
Haaave you met DeFi?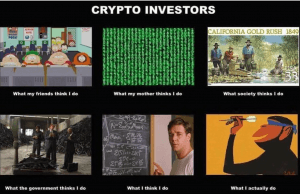 __
I know all about it, but you explain it to others – I wanna see if you know.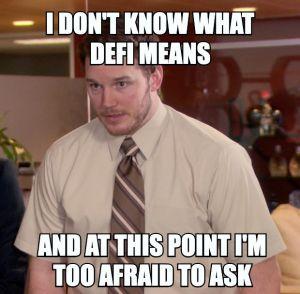 __
Ingenious.
"my plan is that i will sell at the top and then buy back at the bottom." pic.twitter.com/jELsh1X34f

— 찌 G 跻 じ ⚡️ 🔑 (@DegenSpartan) August 2, 2020
__
Whenever.
— Ivanov 🐓 (@IvanovKLC) August 18, 2020
__
Cryptoverse waiting for altseason for years now.
This is everybody's expectation of altseason. pic.twitter.com/4Ndy3CroTT

— Panama Crypto (@Panama_TJ) June 21, 2018
__
You don't know what pain is.
When you have to dump a 1 day old bag of uniswap trash to buy another pic.twitter.com/cDnzzOx8eT

— moon is tweeting (@MoonOverlord) August 16, 2020
__
The moon and the matter of perception.
If any alt coin projects need this for marketing their coin to the moon feel free to use this: pic.twitter.com/kuJ3PUc6DV

— Nick Core 🏆 (@Crypto_Core) August 17, 2020
__
…And lambos for all.
Looks like bears are getting lambos this year too pic.twitter.com/r8ZhvyN3LQ

— The Crypto Monk ⛩ (@thecryptomonk) August 11, 2020
__
Hey, hey. Hey. Wanna hear a joke? Listen to this:
you know whats better than bitcoin?

2 bitcoins pic.twitter.com/3QAShkMpjU

— target (@newATH_) August 10, 2020
__
Oh, wait, here's some breaking news. Again.
BREAKING NEWS INSIDE THE WHITE HOUSE pic.twitter.com/42L0Bt7o3H

— Michael Goldstein (@bitstein) August 17, 2020
__
And your weekend action movie.
Great meme. Even better message. pic.twitter.com/NQE79jRbYq

— Pomp 🌪 (@APompliano) August 19, 2020