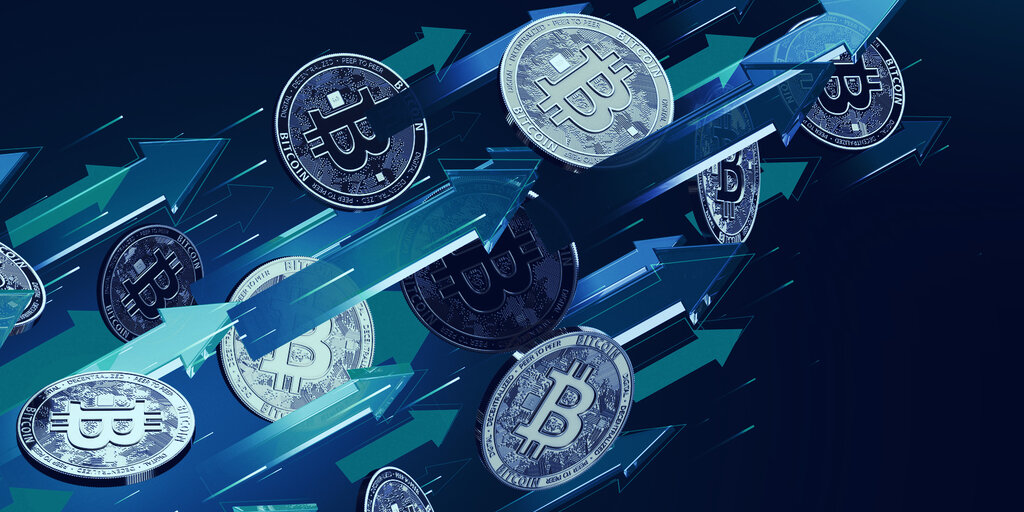 In brief
Dave Portnoy and Keith McCullough sold all their Bitcoin at $11,000–12,000.
The price of BTC has increased by at least 40% since then.
This could've led to notable profits today.
Over the past few months, Barstool Sports' president Dave Portnoy and Hedgeye Risk Management CEO Keith McCullough publicly announced that they sold all of their Bitcoin (BTC) holdings. But both would have made 40% or more profit if they had kept onto their Bitcoin.
Portnoy's foray into the crypto space was short but tumultuous. After claiming that he bought at least $200,000 worth of Bitcoin and sat with Winklevoss twins in his house in mid-August, he announced that he sold it all just a week later—when BTC was under $12,000.
"I currently own zero bitcoins. I will wait and watch. I lost 25k. Just like with the stock market it took my brain time to figure it out.  I know this. The Link Marines are weak and the orchid flowers do die in the crypto world. I may or may not be done," he tweeted at the time.
In late October, when Bitcoin's price hit $13,000, he proclaimed that "NOBODY dances on graves like the Bitcoin people" in a video, prompting users to suggest that he is still salty.
Well, today Bitcoin is over $16,000—up by over 40% compared to when Portnoy bought his cache. This could've turned his $200,000 into $290,000.
Similarly, Keith McCullough, CEO of Hedgeye Risk Management, sold all of his Bitcoin on October 6—just two weeks after saying that "Bitcoin looks like a long." We don't know how much he had, but the price of BTC was just below $11,000 at the time. A couple of days later he explained his decision—but that didn't bring too much clarity.
Today, Bitcoin is up by about 54% compared to when McCullough sold his coins (although he may have bought back in without saying so).
Peter Schiff, CEO of Euro Pacific Capital and a well-known Bitcoin critic, didn't sell any BTC—because he already lost his coins long ago. Unlike his son, who—against his father's advice—kept buying more.
"Whose advice do you want to follow? A 57-year-old experienced investor/business owner who's been an investment professional for over 30 years or an 18-year-old college freshman who's never even had a job?" he asked.
Bitcoin is up over 60% since Peter Schiff published that tweet while gold is down by 3%. Not bad for a college freshman.